Bernie Sanders
Net Worth as of 2018: $2.5M
-Three books
-Three Homes
-Government Pension
Since his bid for the Democratic nomination raised his profile in 2016, Sanders has released a book a year. In all, he has pulled in at least $1.7 million from the series, starting with Our Revolution (220,000 copies sold, according to industry tracker NPD BookScan) and then Bernie Sanders Guide to Political Revolution (27,000) and finally Where We Go From Here: Two Years in the Resistance (26,000).  -Forbes
Bernie Sanders
United States Senator - Vermont
Sanders entered the race for the U.S. Senate on April 21, 2005, after Senator Jim Jeffords announced that he would not seek a fourth term. Chuck Schumer, chairman of the Democratic Senatorial Campaign Committee, endorsed Sanders, a critical move as it meant that no Democrat running against Sanders could expect to receive financial help from the party. Sanders was also endorsed by Senate Minority Leader Harry Reid of Nevada and Democratic National Committee chairman and former Vermont governor Howard Dean. Dean said in May 2005 that he considered Sanders an ally who "votes with the Democrats 98 percent of the time."[107] Then-Senator Barack Obama also campaigned for Sanders in Vermont in March 2006. Sanders entered into an agreement with the Democratic Party, much as he had as a congressman, to be listed in their primary but to decline the nomination should he win, which he did.

In the most expensive political campaign in Vermont's history, Sanders defeated businessman Rich Tarrant by an approximately 2-to-1 margin. Many national media outlets projected Sanders as the winner just after the polls closed, before any returns came in. He was reelected in 2012 with 71% of the vote, and in 2018 with 67% of the vote.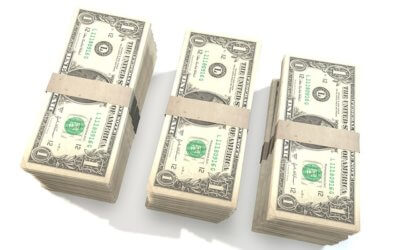 Less than a week after Health Care was signed into law by President Obama, we see a real and immediate impact. The impact is one that has Democrats scratching their heads and virtually demanding corporations to hand over internal documents. An impact that was not...
read more