Actual California Excise Gas Tax Rates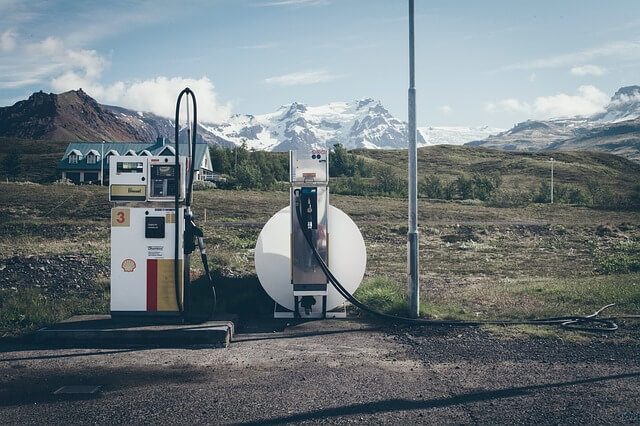 I was trying to do some basic digging to find the history and actual amount of California's gas excise tax and found so many discrepancies and miss-information due to the debate on Prop 6.  How can we have a debate on something when the fundamental facts are not given. 
Here it is straight from the California Tax Board with no changes, just the facts on what California drivers pay on excise taxes by year.  Enjoy!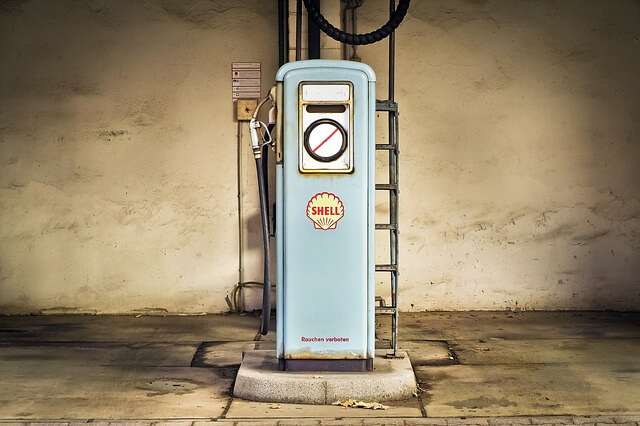 Period
Sales Tax Rate (plus applicable district taxes)
Excludes Aviation Gasoline
Prepayment of Sales Tax Rate (per gallon)
Excludes Aviation Gasoline
Excise Tax Rate (per gallon)
Excludes Aviation Gasoline
Excise Tax Rate for Aviation Gasoline (per gallon)
07/2018–06/2019
2.25%
$0.060
$0.417
$0.18
11/2017–06/2018
2.25%
$0.050
$0.417
$0.18
07/2017–10/2017
2.25%
$0.050
$0.297
$0.18
07/2016–06/2017
2.25%
$0.050
$0.278
$0.18
07/2015-06/2016
2.25%
$0.050
$0.300
$0.18
04/2015-06/2015
2.25%
$0.050
$0.360
$0.18
07/2014-03/2015
2.25%
$0.065
$0.360
$0.18
07/2013-06/2014
2.25%
$0.070
$0.395
$0.18
07/2012-06/2013
2.25%
$0.070
$0.360
$0.18
04/2012-06/2012
2.25%
$0.070
$0.357
$0.18
07/2011-03/2012
2.25%
$0.055
$0.357
$0.18
04/2011-06/2011
2.25%
$0.055
$0.353
$0.18
07/2010-03/2011
2.25%
$0.055
$0.353
$0.18
04/2010-06/2010
8.25%
$0.185
$0.180
$0.18